What makes books drawn from podcasts so special?
Although some people think otherwise, the number of active readers is only increasing. The same happens with podcast listeners. The secret is that the content from books and a podcasts continue to diversify.
A book can not only be a container of information. It can also be a collectible or a motivational asset. An interactive experiment or a practical guide to mastering a new skill. An art gallery, perhaps. The limits are beyond the pages.
If you can create a podcast, you can transform it into a best-selling book
We've already talked about how useful it is to delimit an outstanding goal that you can share with your audience to highlight what makes it stand out from the rest.
If this goal translates into the potential creation of a book that follows the show's content, the ongoing experience of your podcast will become a creative project beyond the audible. In other words, books are super cool (and podcasts are super cool too).
So, if you've already ventured into podcasting, why not write a book? Here are some tips and examples of how to overcome the fear of becoming an author and transform your podcast into a best-selling book.
Se Regalan Dudas
Lety Sahagún y Ashley Frangie are the hosts of one of the most popular podcasts in spanish. In this book, they present some simple questions with a minimalistic and beautiful design meant to be aesthetic and instagrammable.
These questions are meant to make you think. So you'll be able to make more conscious decisions and change limiting beliefs. (Learn more about this book)
Rabbits: A novel
This is a pseudo-documentary in which Carly Parker is looking for her missing friend Yumiko "Miko" Takata, and she finds herself playing a game.
Rabbits has been named by The Wall Street Journal as "A Wild ride… impossible to put down". This book takes place after all the events in the podcast, which makes it even more fun to interact with. (Learn more about this book)
The World of Lore: Monstrous Creatures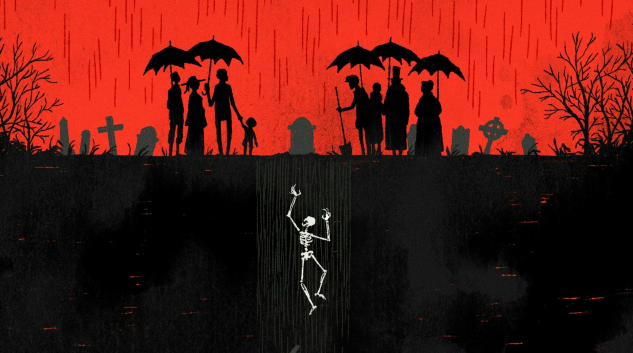 Lore is a podcast about non-fiction horror stories. Each episode examines historical events that show the dark side of human nature.
It has since spawned a series of books. The first, Monstrous Creatures, is a guide containing the most well-known monsters in popular folklore. (Learn more about this book)
Bored And Brilliant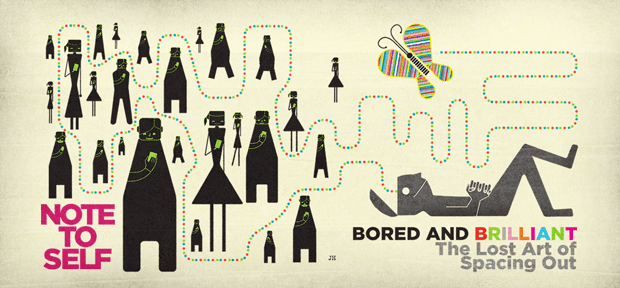 A few years ago, Manoush Zomorodi encouraged listeners of his podcast, Note to Self, to unplug and let the resulting boredom drive creativity and, hopefully, change their lives. Bored and Brilliant picks up where that experiment left off, asking us to reconsider our relationship with our devices. (Learn more aabout this book)
Create a podcast with professional help
Our top-performance podcast team can help you grow and take your show to the Featured section. Get in touch with nodalab to create a successful podcast today!