A podcast produced today could end up becoming an Emmy-winning TV show. Taking a podcast to the screens is an increasing trend in Hollywood. As The Hollywood Reporter points out, studios are hungrier than ever for intellectual property.
If you have a good story to tell, this really might be your chance. It all starts with understanding the fundamentals of professional podcasting.
How are these podcasts becoming multi-million deals for streaming platforms? Simple. Many showrunners argue that bringing an audio sample to a pitch meeting can increase the chances of getting a green light.
We're gonna take a look at some of the latest examples of podcasts that have turned into television series. They all share a few things that are essential for professional podcast production.
Content so good is irresistible to take it to the screens
Good content means shareable content. And shareable content means good sponsorships.
There is a very effective and simple way to know if your idea for an entertainment project is good enough: Sell it in one sentence (it must be less than 15 words).
Ultimately, that's what people in the audience are going to do if they like your podcast. Let's take a look at some examples:
Song Exploder (Netflix – Song Exploder)
StarTalk (Nat Geo – Neil deGrasse Tyson)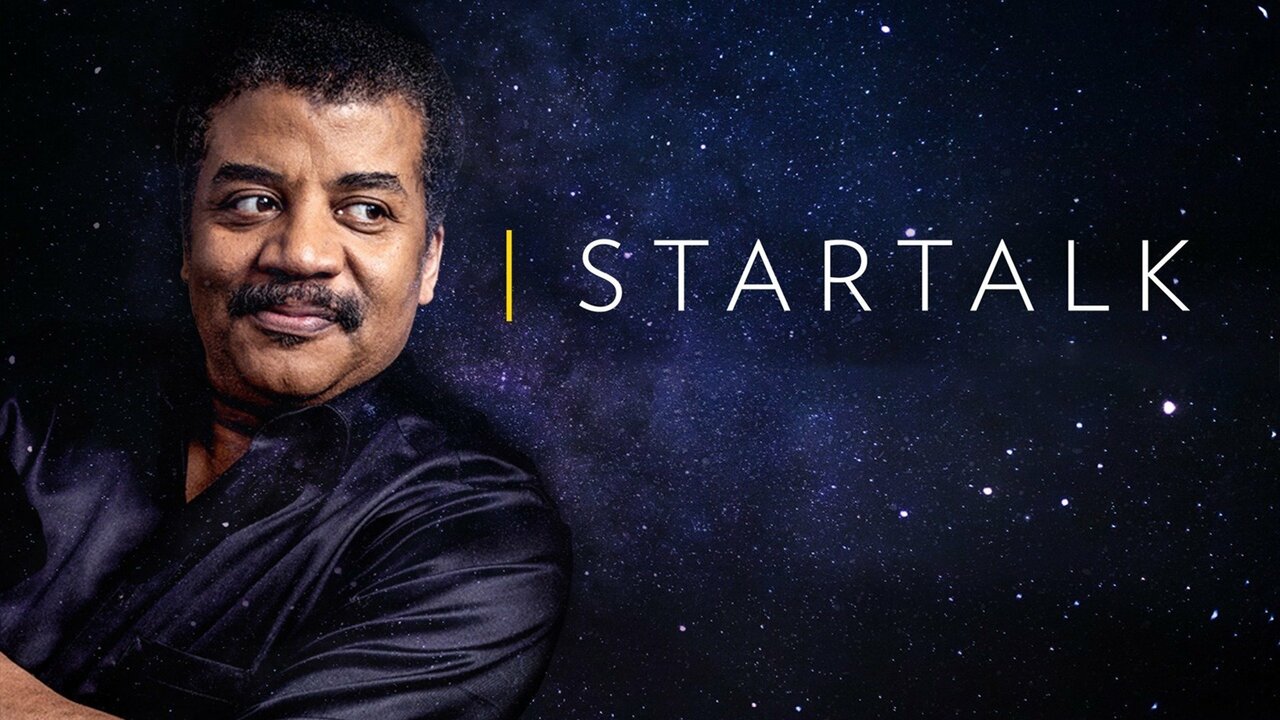 Modern Love (Amazon- The New York Times)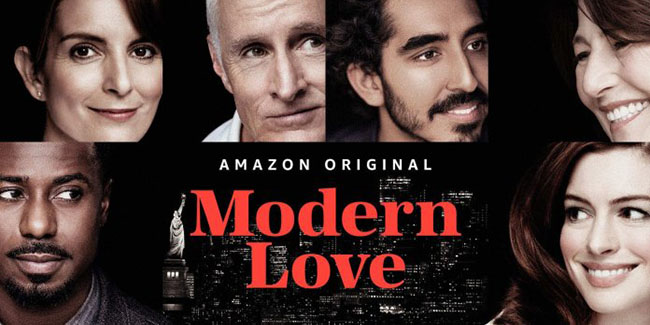 We believe that professional podcasts must know how to find a balance between information and entertainment. We recommend Podcasts & Documentaries: New Spaces For Journalism & Business PR to learn how to find it.
The Nonfiction Pods That Became Live-Action Stories
Still, doubting that podcasts are at the pinnacle of quality content these days? We'll let Academy Award winners Jared Leto, Anne Hathaway, Amy Seyfreid and Julia Roberts have their say.
The Dropout (Hulu – ABC Audio)
Nonfiction pods seem to be at the center of the current moment, because that's what writers and producers are listening to in their spare time.
WeCrashed (Apple TV+ – Wondery)
Reality often has the most entertaining plots. One of the biggest perks of non-fiction content is that no one wants to be left out of the conversation.
Gaslit / Slow Burn (Starz – State Plus)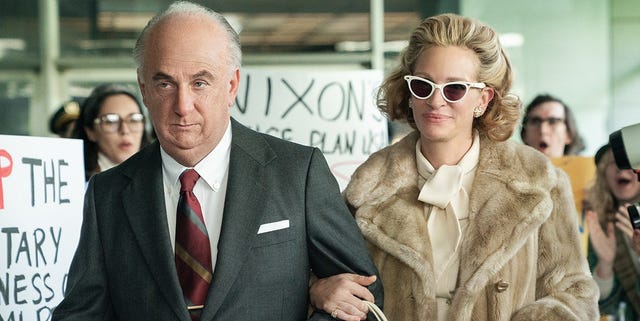 The core question that these TV series follow is the same: What went wrong? Pure journalistic pursuit.
Podcast + Animation = No impossibles
All podcasts have the ability to carry us into a collective consciousness. Making a podcast is like finding a snorkel that allows you to swim in the waters of the impossible. Animation offers a similar experience. By combining both practices, stories never heard before can be told.
Lore (Amazon – Aaron Mahnke and Grim & Mild)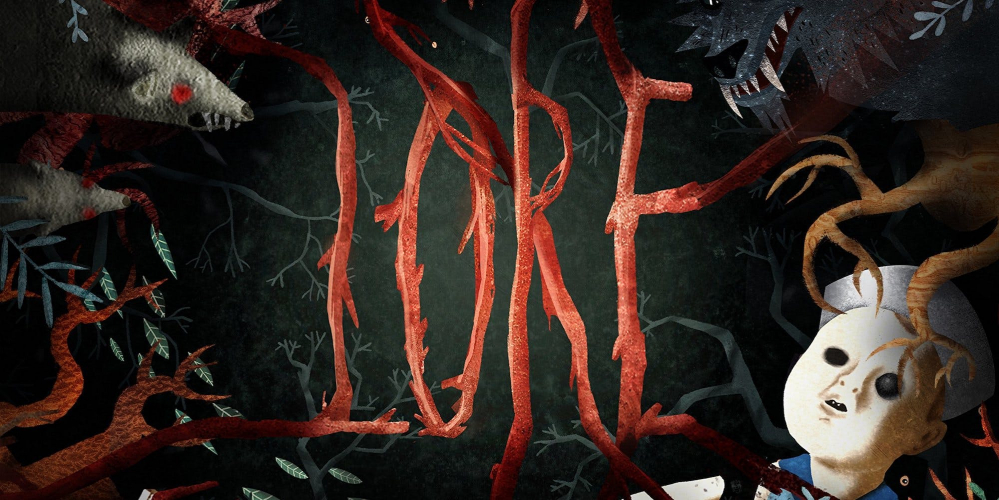 The show combines documentary footage and cinematic scenes to tell horror stories. Horror is a hard genre to master, because it only has one simple goal: to scare. It's no surprise that horror podcasts are so effective. Our ears are like an antenna that is always exposed to the unexpected.
Midnight Gospel (Netflix – Duncan Trussel)
With the help of a legend like Pendleton Ward, an everyday talk-show hosted by a beloved comedian turned into an intergalactic-psychedelic experience. The final episode will certainly bring tears to your eyes. Without a doubt, this show has already made its mark in the history of podcasting.
We're a podcast company working with emerging and consolidated voices all around the world. Are you interested in working with us? Get in touch today to create a seamless professional podcast.